PETALING JAYA: The weather has changed drastically in the past week, with thunderstorms and rain occurring daily in most parts of the country.
This was despite an earlier prediction of a heatwave by experts, similar to that experienced in many countries at the moment.
Based on data by the Malaysian Meteorological Department (Met-Malaysia), scattered thunderstorms and rainfall are expected to impact almost every state until this coming Sunday, with the exception of Putrajaya, which is forecast to have sunny skies throughout the weekend.
Earlier, MetMalaysia director-general Muhammad Helmi Abdullah said temperatures were expected to reach between 32°C and 36°C during the southwest monsoon season.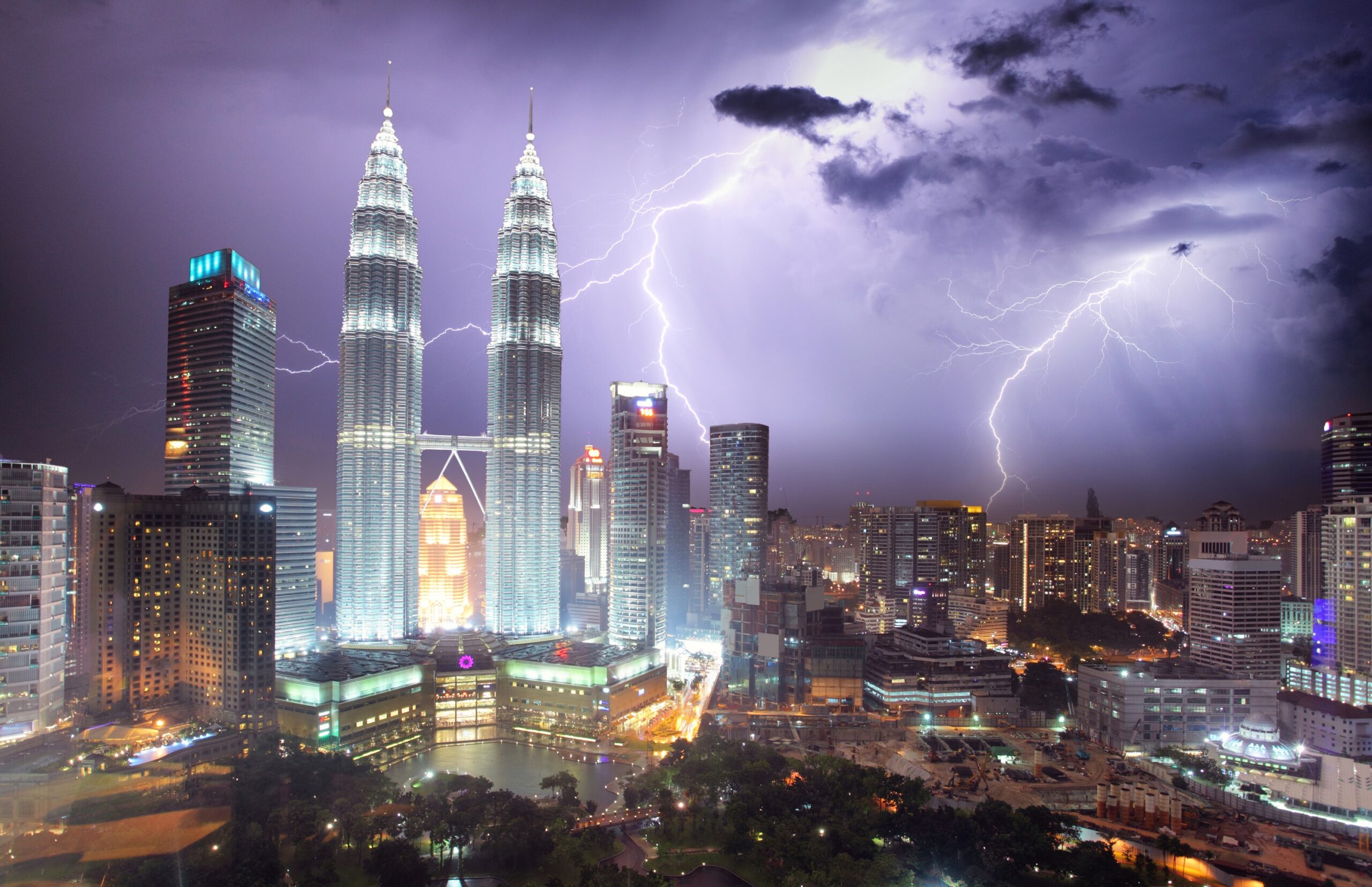 However, he also said it would be unlikely for Malaysia to experience extended periods of heat due to the prolonged La Nina condition, which is currently being experienced throughout most countries in the South-East Asian region.
"This phenomenon will cause increased rainfall in the region with scattered rainfall and thunderstorms forecast in the coming days," he said.
Universiti Malaya's Professor Datuk Dr Azizan Abu Samah also said rainfall was expected to last until last Sunday, after which the hot and dry weather of the southwest monsoon would return.
The current forecast from MetMalaysia shows that rainfall is expected to continue throughout the country until next week.
As reported on The Star Online by Benjamin Lee
OUR SOLUTION FOR YOU, PEKAT EARTHING & LIGHTNING PROTECTION SOLUTIONS.